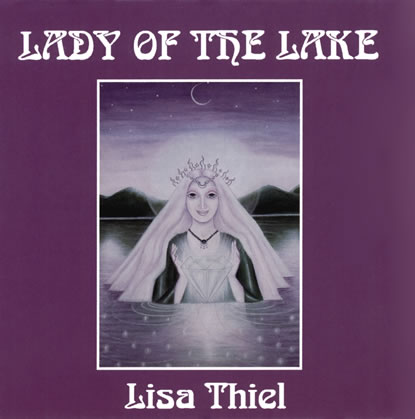 Another beautiful collection of healing songs and chants invoking the Elementals, the Angels, and the Earth.  Songs to the Divine Mother within and without inspired by multi-cultural tradition.
Turquoise Woman / Elemental Song / Divine Mother Chant / Mother of Grace / Rune Song
Lisa's Music is available on Spotify, Apple/
Itunes, Amazon and Pandora.