Blessed Harvest to you all.! May we all gives thanks for what we have achieved, learned ,experienced ,received in this year. As we move into the Aquarian energies with Jupiter and Saturn now in Aquarius , its more important than ever to ask how can I serve humanity, contribute to the greater good ? Whatever form it takes from the smallest gesture to a global scale each of us has something to give, that is unique.
2020 was a duzy, and we continue to navigate a tumultuous world both personally and globally now in 2021. As we find ways to stay in our center and tap into our higher guidance, we can find ways to express our higher selves, which is our true purpose.
The pandemic hit Arizona pretty hard and due to circumstances Ive spent a great deal of time in isolation. Ive spoken to many people and the experience of "facing ourselves" was perhaps one of the hardest things. I spent alot of time painting, one of my great loves, the Sonoran Desert. The eternal quality of the beauty of nature sustained me ,and I ended up with a house full of paintings. My Harvest comes in the form of paintings that I took the final step to put on my Imagekind site. I chose 10, may put up more. I also uploaded some older paintings that had not previously been published. I felt like getting them out into the world completed the creation . I want to share the beauty that inspired me and hope others may benefit from experiencing it.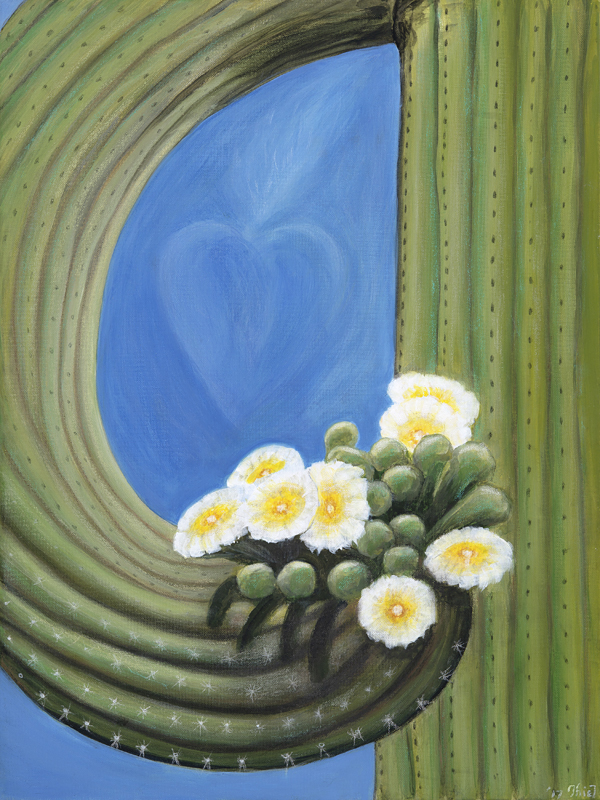 here is the link. https://m.imagekind.com/art/stunning/lisa-thiel/artwork-on/fine-art-prints?p=1
You an also just go to https://www.imagekind.com and search Lisa Thiel